Join our creative, forward thinking team
FleetRunnr isn't only dedicated to providing world-class logistics software. It's also a great place to work—and our team is always growing.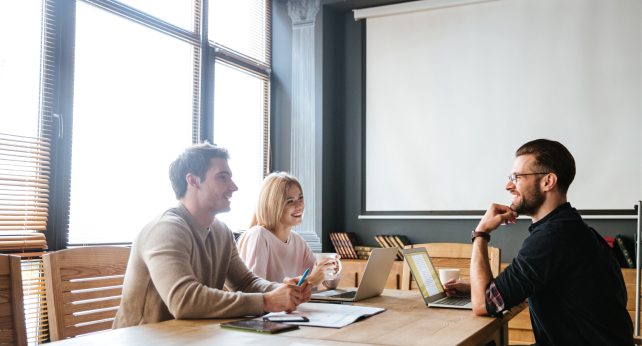 Our core values
What we value most and how we've built our culture.
Our vision
FleetRunnr is dedicated to empowering small- and medium-sized businesses with the tools they need to compete with enterprise firms. We build logistics automation software to enable delivery and transportation companies to thrive. By fostering a community of creative and forward thinking individuals, we strive to connect people and make life simpler.
Full time - Remote or On-premise
Marketing associate
As a marketing associate, you will collaborate with our CEO & sales team in all stages of marketing campaigns. Your insightful contribution will help develop, expand, and maintain our marketing channels. Marketing associates here work hard, move fast and learn constantly as they cycle through various marketing specializations. We have a fast growing team and the intention is to have you level up fast and become a long term core member of our team.
Full time - Remote or On-premise
Customer Support Manager
FleetRunnr is looking for a technology oriented customer support representative to aid our fast growing team. Your goal would be to ensure that both old and new clients have a direct and instant communication channel to solve issues, assist in training and forward requests and bugs to the technical team. The ideal candidate has a passion and understanding for SaaS softwares and implementation of such systems.
Full time - Remote or On-premise
Full-stack Software Engineer
As a software developer, you will be collaborating directly with team leads, members and CTO. We are looking for dynamic, and passionate individuals who thrive in a fast moving environment and have experience with agile methodology. A crucial role will be played not just in implementing new features, but also joining in both the creative and research side of the process.