Industries
Real-time truck fleet management software built for you
Create and manage a cohesive TMS under one roof, whether you run a freight or trucking company. With FleetRunnr, take advantage of features such as multi-currency and equipment management. Create various shipping types, and guarantee that your orders are never late.
Features
FleetRunnr was built with trucking in mind. Check out the features tailored to the transport industry.
Vehicle & Equipment Management
Keep tabs on your whole fleet from a single interface. With advanced settings, you can specify vehicle preferences based on type, load capacity, plate number, color, and start/end location. Connect trailers, dry vans, and other equipment to vehicles so you know which equipment is where as your drivers move.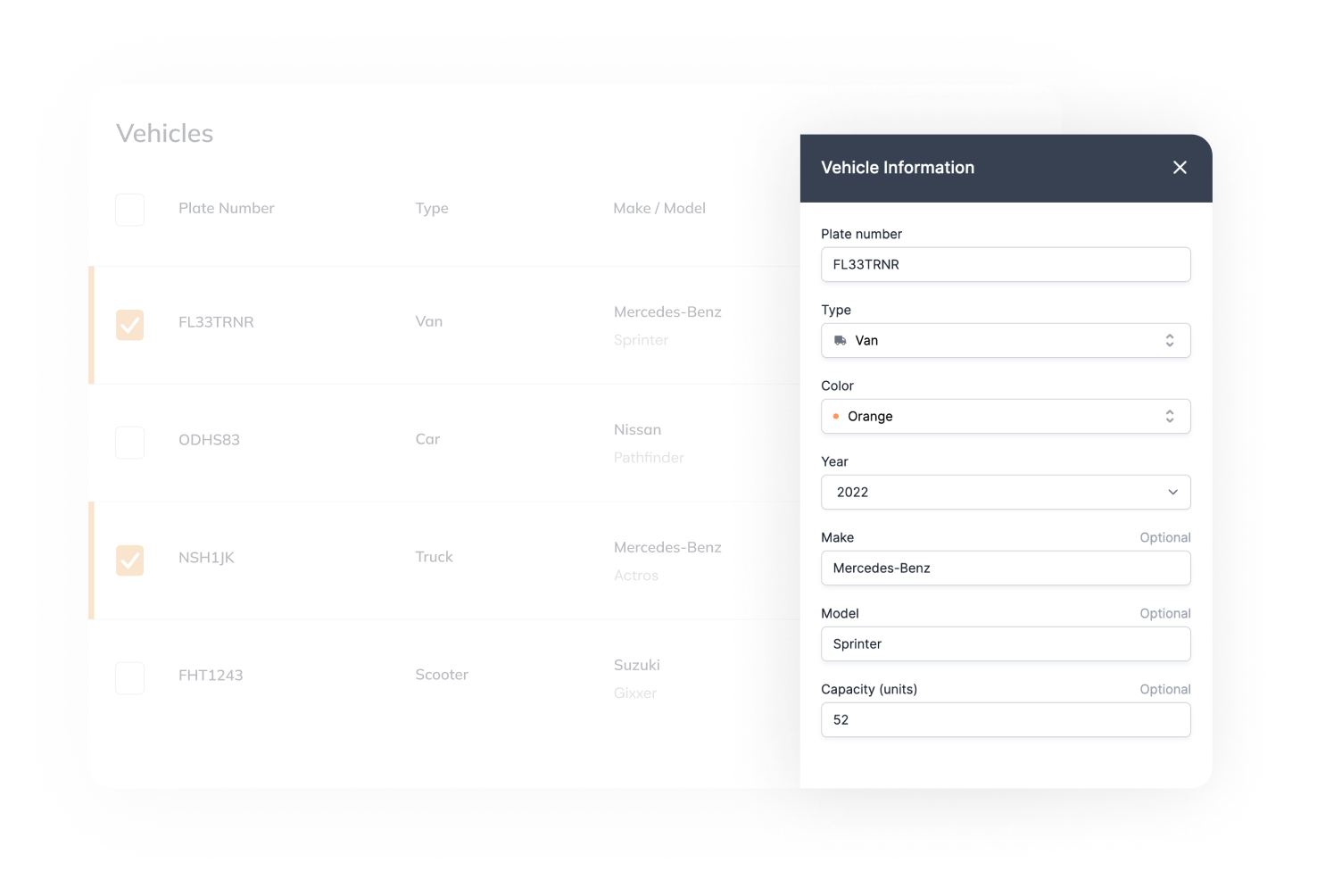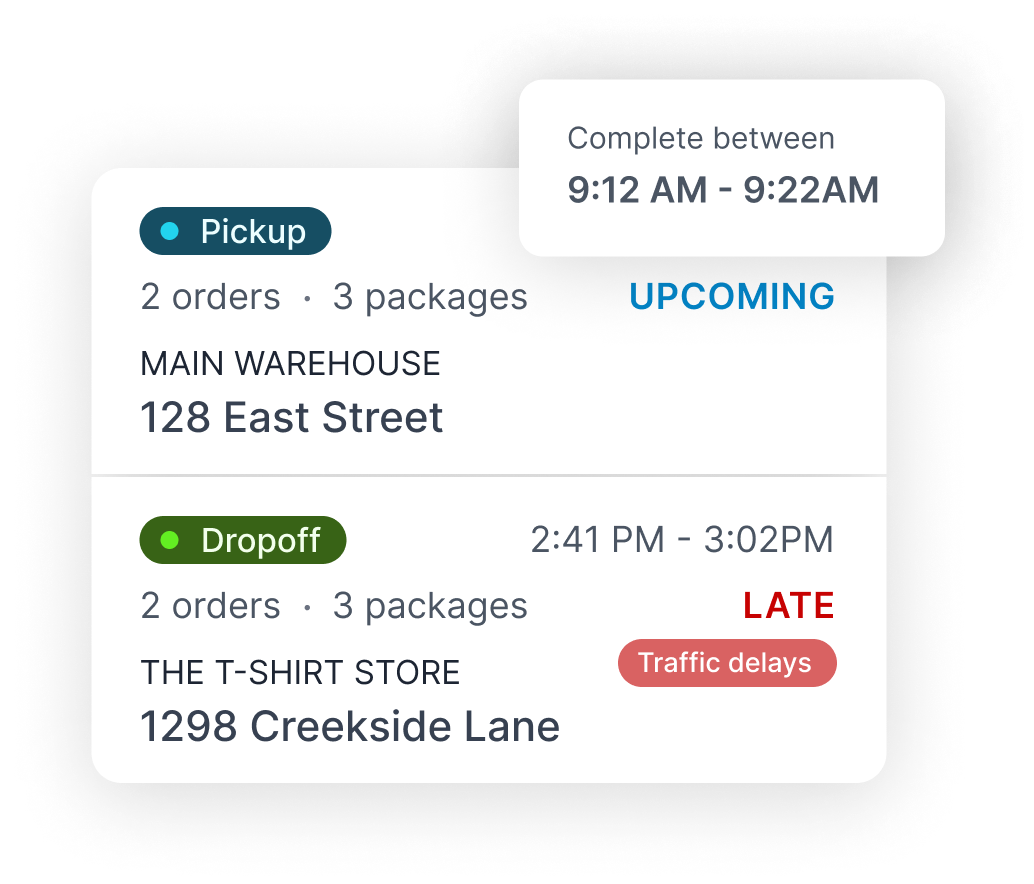 Dynamic ETAs with Traffic learner
As your drivers venture into new territory, use FleetRunnr's real-time traffic learner to better understand congestion and traffic patterns to generate the most accurate ETAs possible.
Live View
Utilize an in-app map to easily locate addresses with precise routes and driving directions that optimize with real-time traffic updates.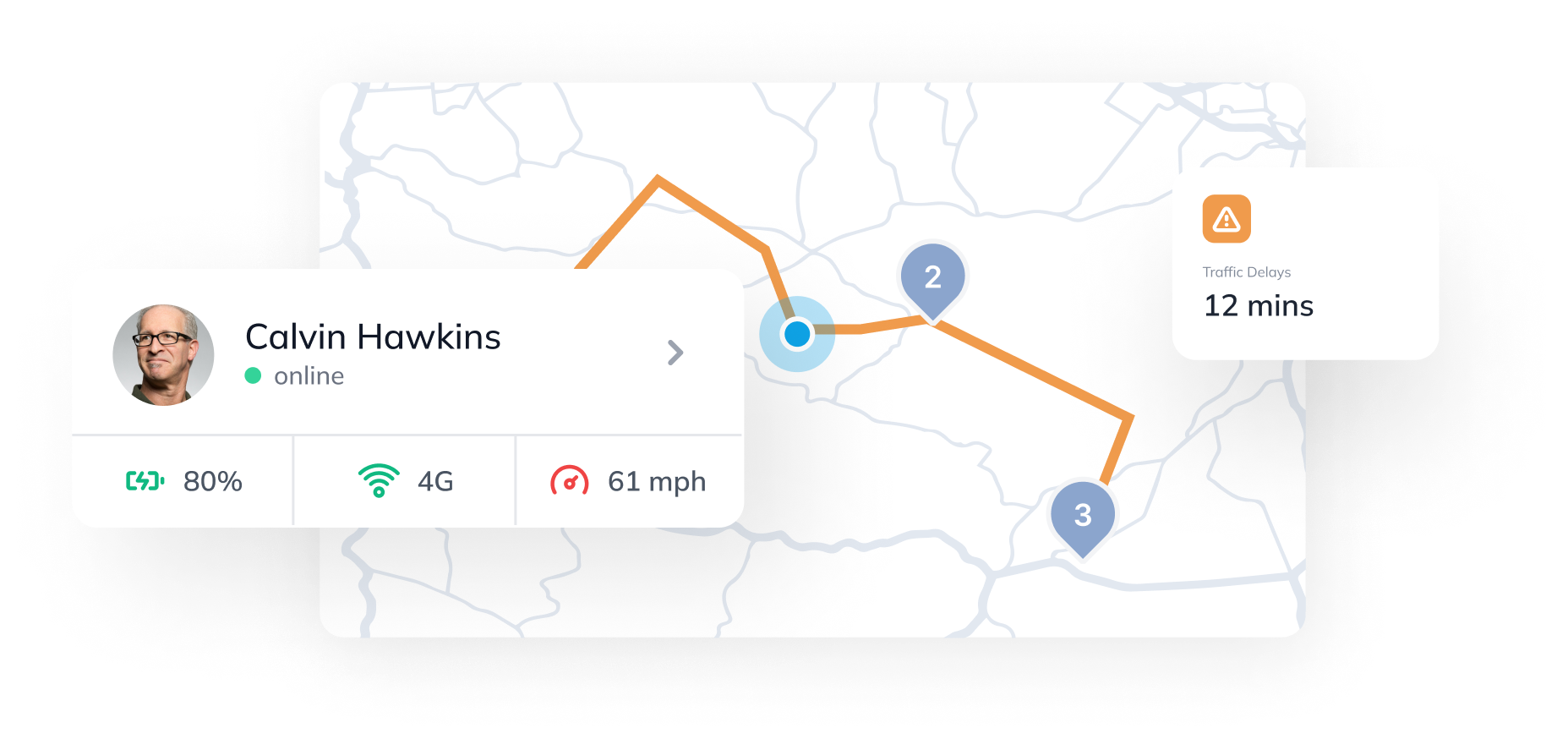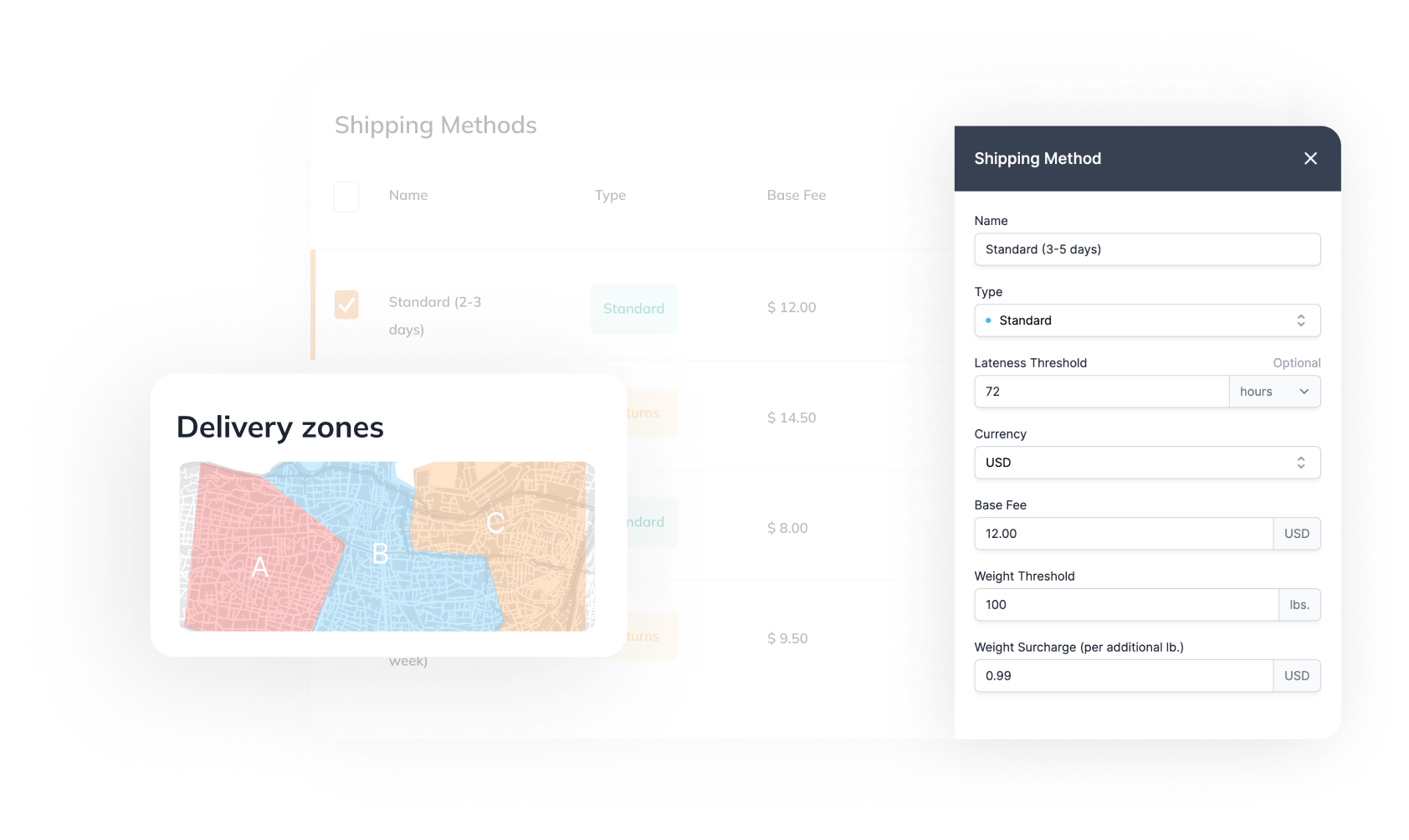 Shipping Rate & Method Management
Calculate shipping rates instantaneously. Create predefined surcharge/discount values such as zone, weight, or even custom surcharges. Then, assign these rates to merchants for automated billing. Easily assign shipping methods to deliveries and merchants to guarantee customer satisfaction.
Attendance and Scheduling
Make scheduling a breeze. Easily manage your drivers' attendance and shift times. With customizable scheduling, you can track breaks, days off, and more.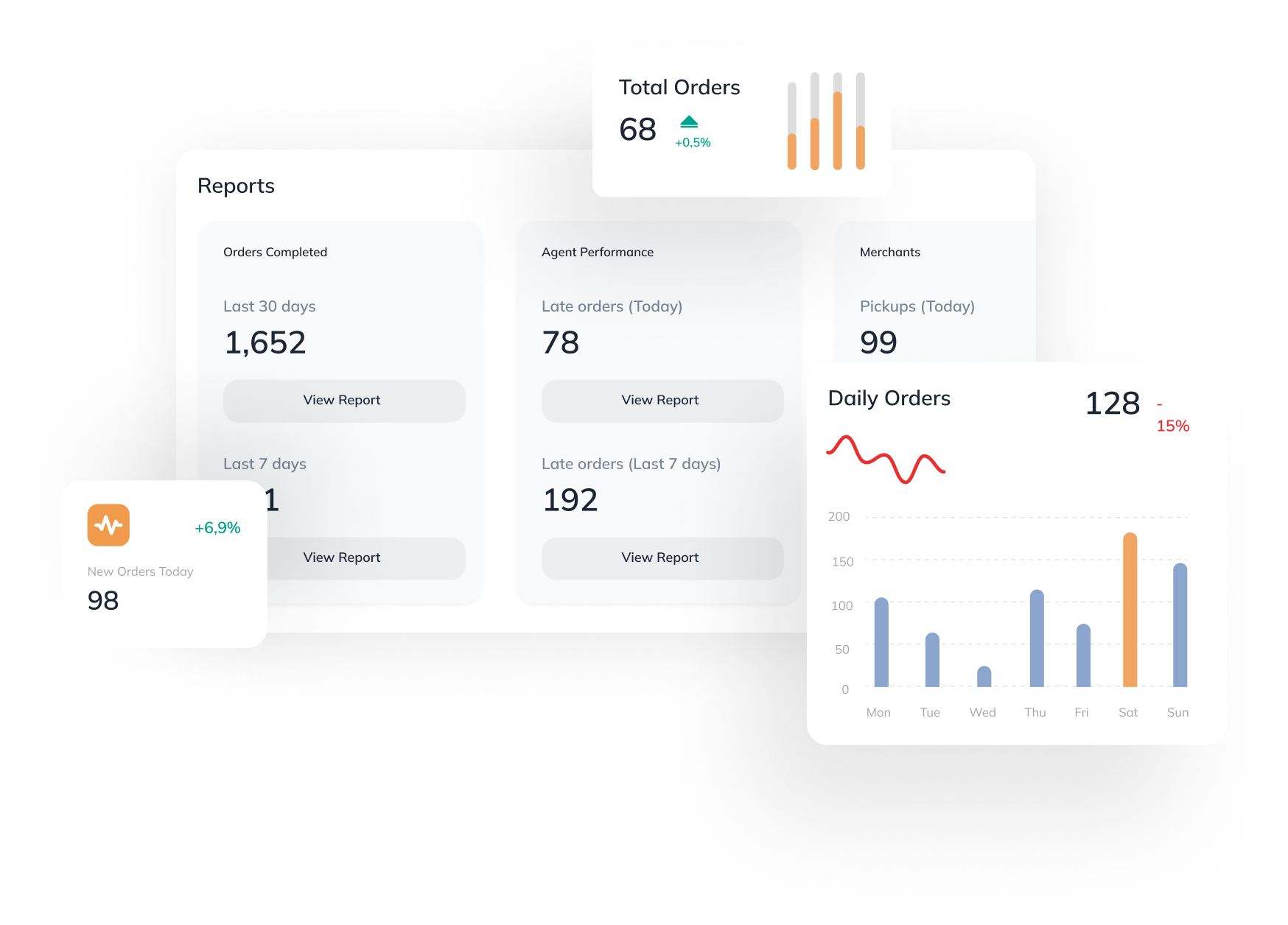 Workflow Customization
FleetRunnr allows you to work how you work best. Customize processes for every stage of delivery and create unique workflows for pickups, transfers, deliveries, returns, exchanges, and more.
Automate Driver Payouts
Streamline your driver payout processes with built-in automation. Easily mix and match pay per mile, pay per stop, and pay per route options to fully customize your payout system.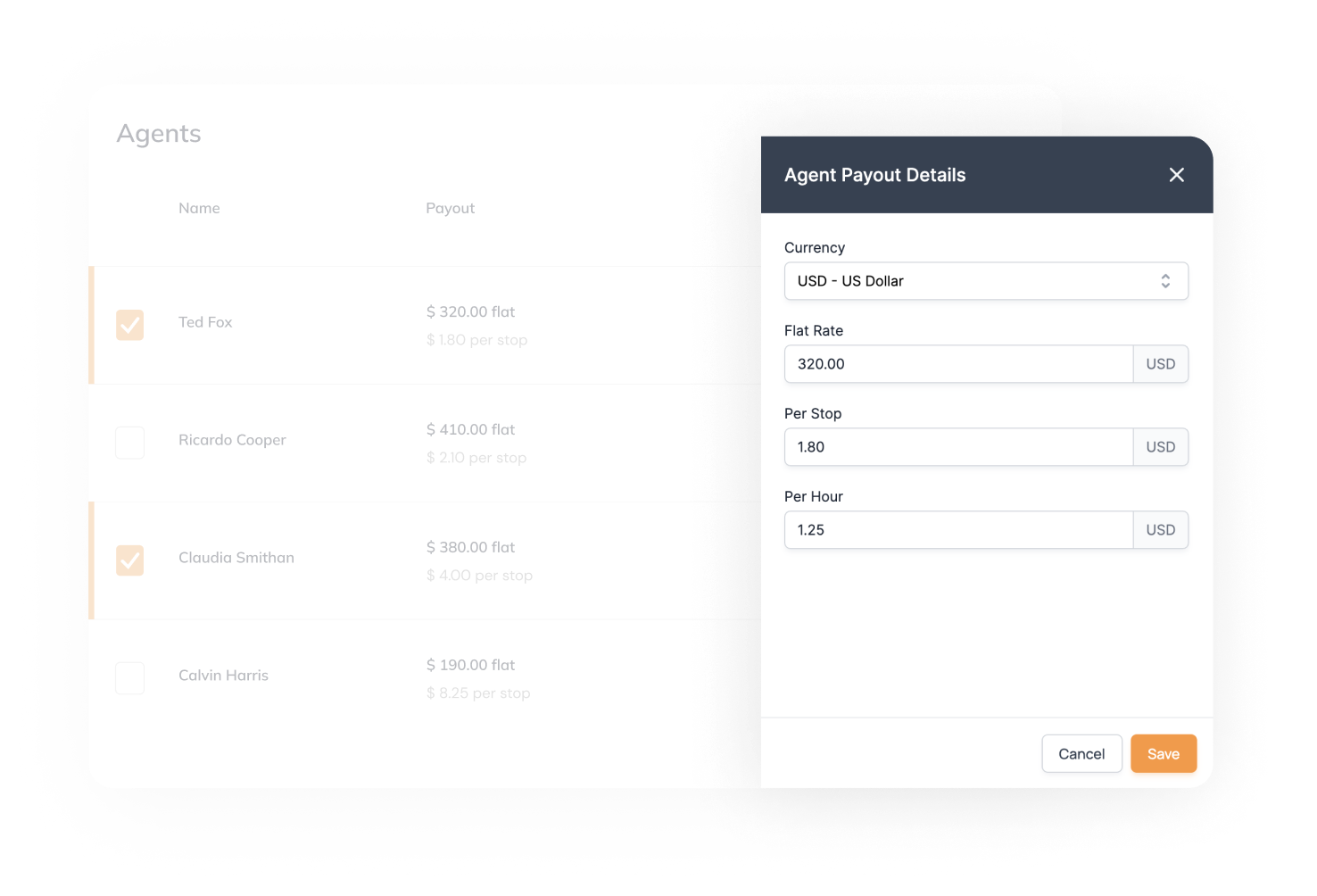 BLOG
Check out our blog
See what we're saying about the trucking industry.