Industries
An enterprise-grade logistics management platform
for small to medium-sized businesses
FleetRunnr is the best logistics and delivery software designed for distribution businesses. Integrate your supply chain seamlessly with the platform you already use. Automate your delivery process and increase your customer satisfaction.
Features
With features designed specifically for the high-demand distribution logistics industry, FleetRunnr allows you to adapt to your customers' always-changing expectations.
Order Tracking
Keep an eye on all of your orders with FleetRunnr's dynamic order tracking page. Monitor drivers, routes, traffic, ETAs, order status, driver idle times, and more.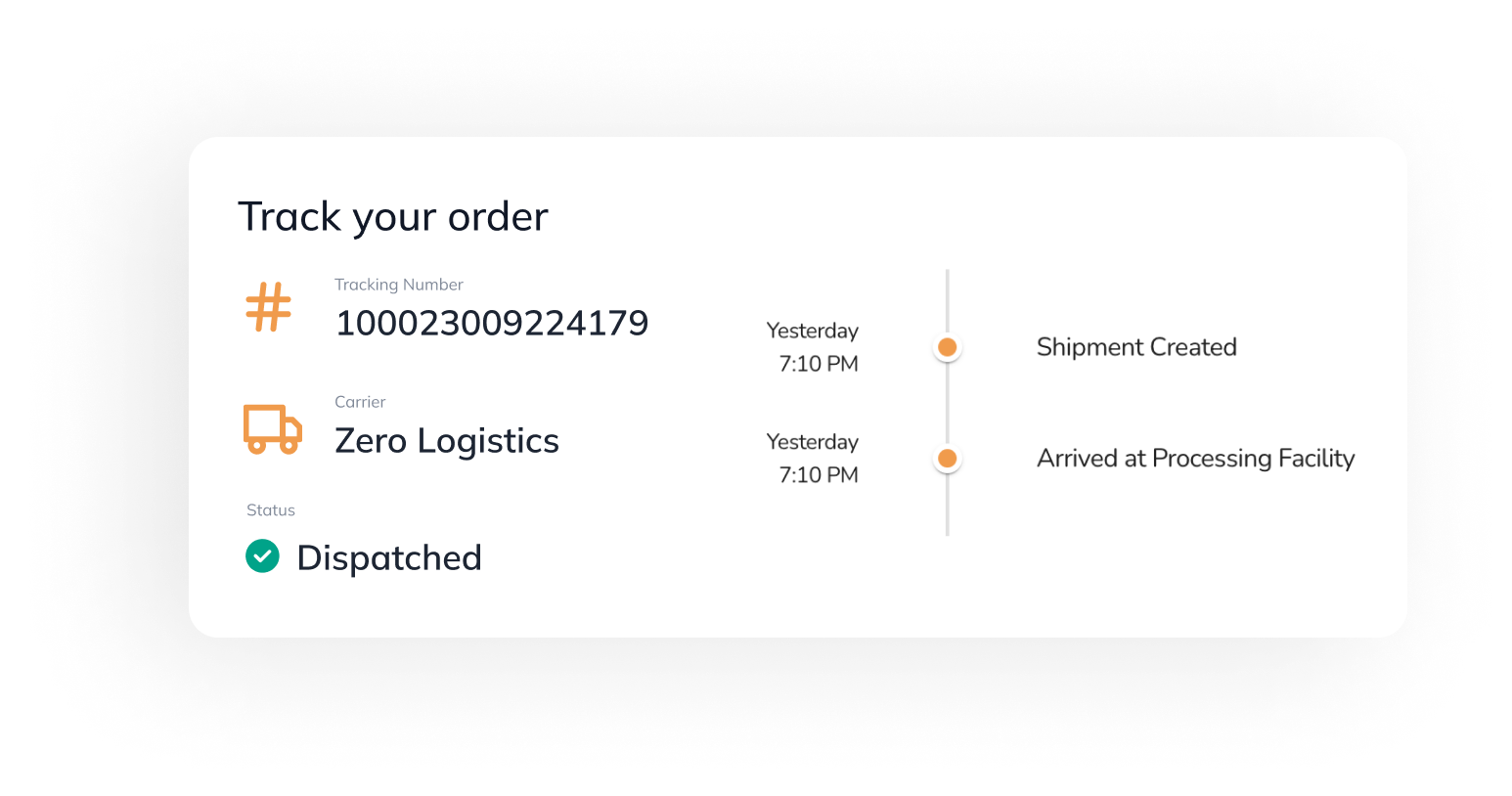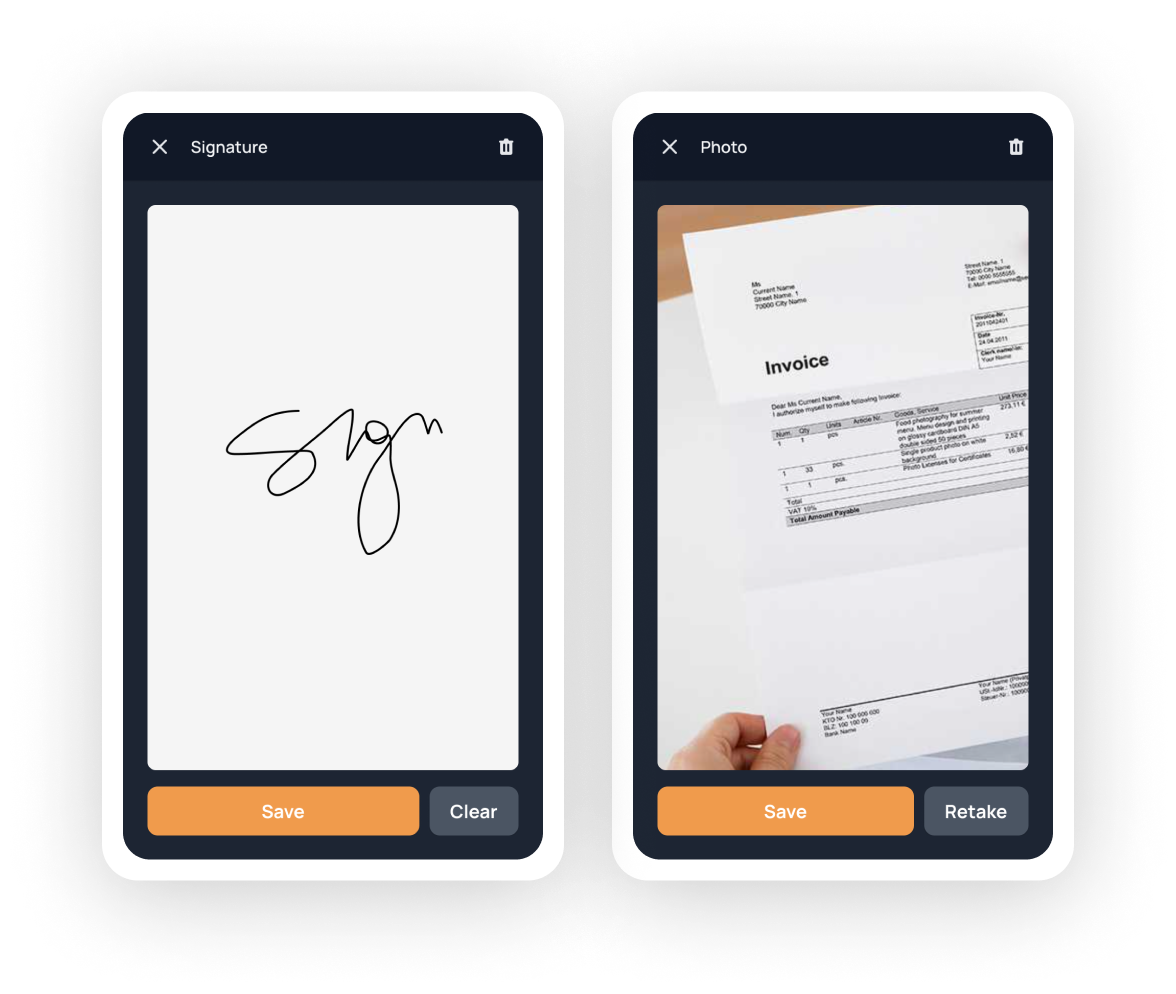 Proof of Pickup & Delivery
Ensure that every package reaches its destination. Capture proof of pickup and dropoff using three different methods: a picture of the invoice, scanning a barcode, or an e-signature.
Advanced Order Creation Rules
Streamline your order creation process. Create multiple orders easily with intuitive manual entry, Excel file importing, or by linking to our open API.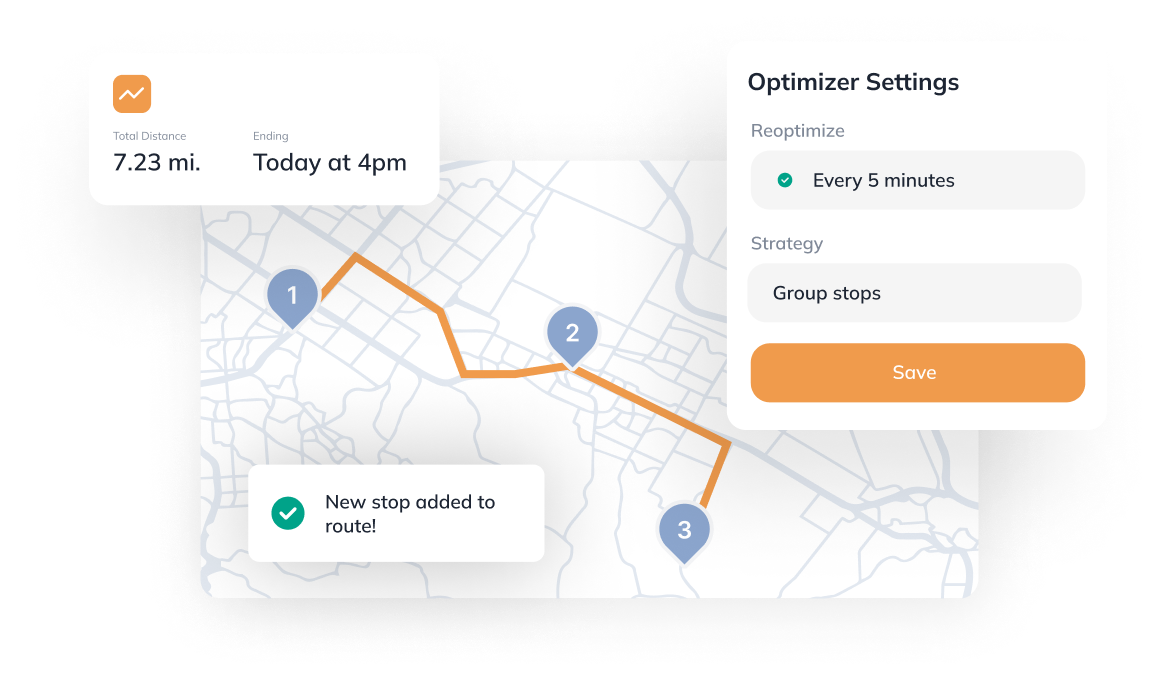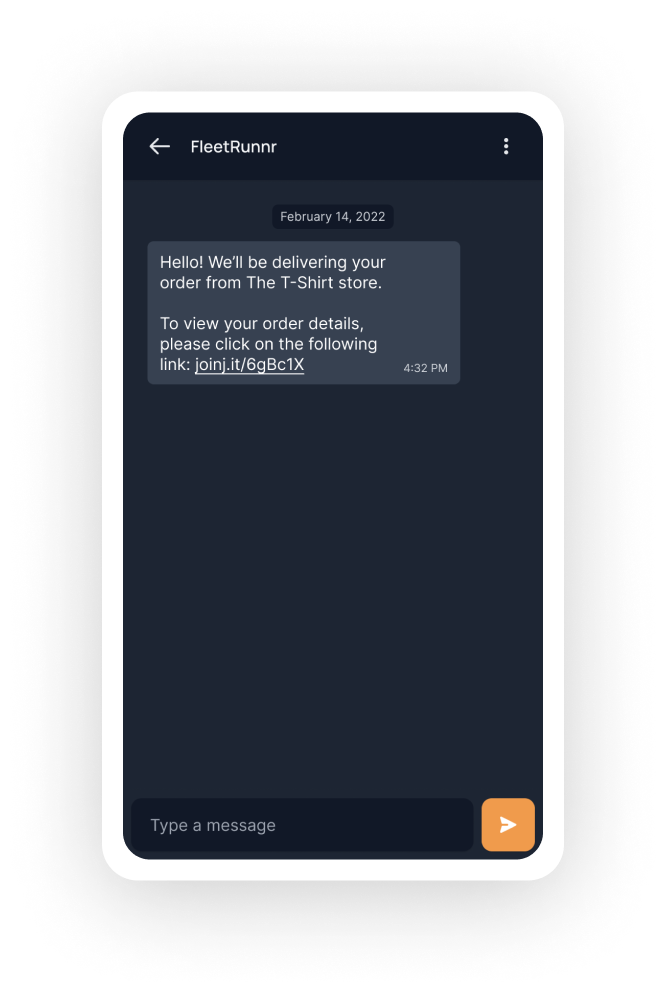 Customer URLs
Keep your customers in the loop. Send each client a personal tracking URL that provides them with real-time delivery location and task details and allows them to access messaging features and provide feedback.
Simulation Module
Use simulation forecasting models to scale with ease and plan accordingly. Adjust your inputs—future orders, geography zones, timeframes, and drivers—to estimate your outputs in 'what-if' scenarios.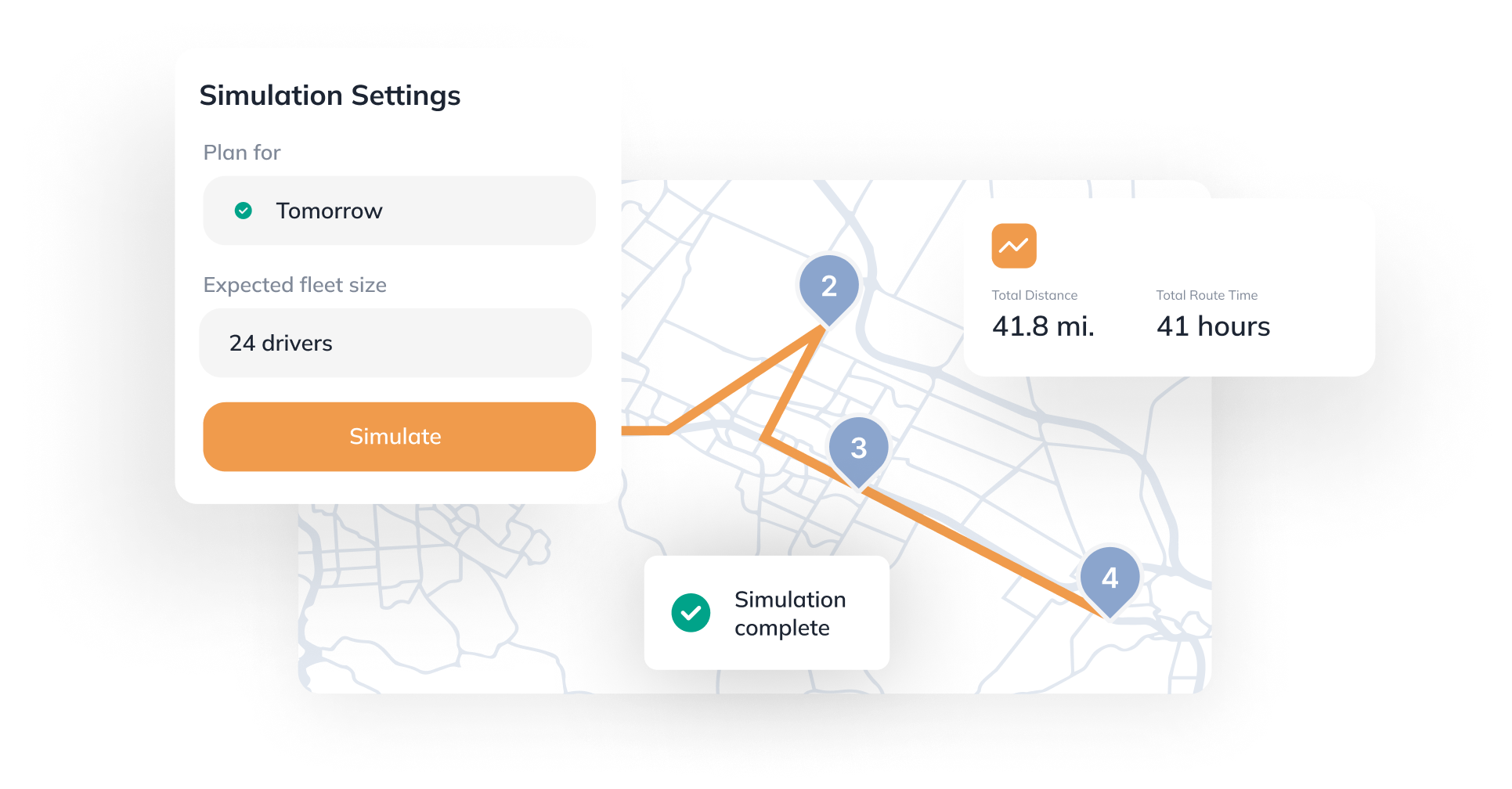 BLOG
Check out our blog
The distribution logistics industry is always on the move—and we're here to help